We put the fun into School Event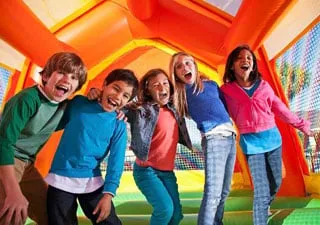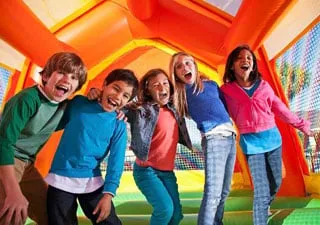 If your planning a school fete or Funday we are here to help!
We can suggest a great range of rides, carnival games and fun foods to make your event unique and the talk of your community.
Our school event planners can come and visit you at the school, have a look at the site and access. We can recommend some attractions that will keep the kids entertained and coming back for more.
We can discuss an outright hire or revenue share to suit your school and fundraising needs.
We have the tickets, wristbands and can even manage the pre sales if that makes things easier for you.
We have over 20 years' experience in the school fete and Funday space.
Call or email us today to get the ball rolling on your next memorable school event.
Clients we have supported
Northern Beaches Christian School