Fun Foods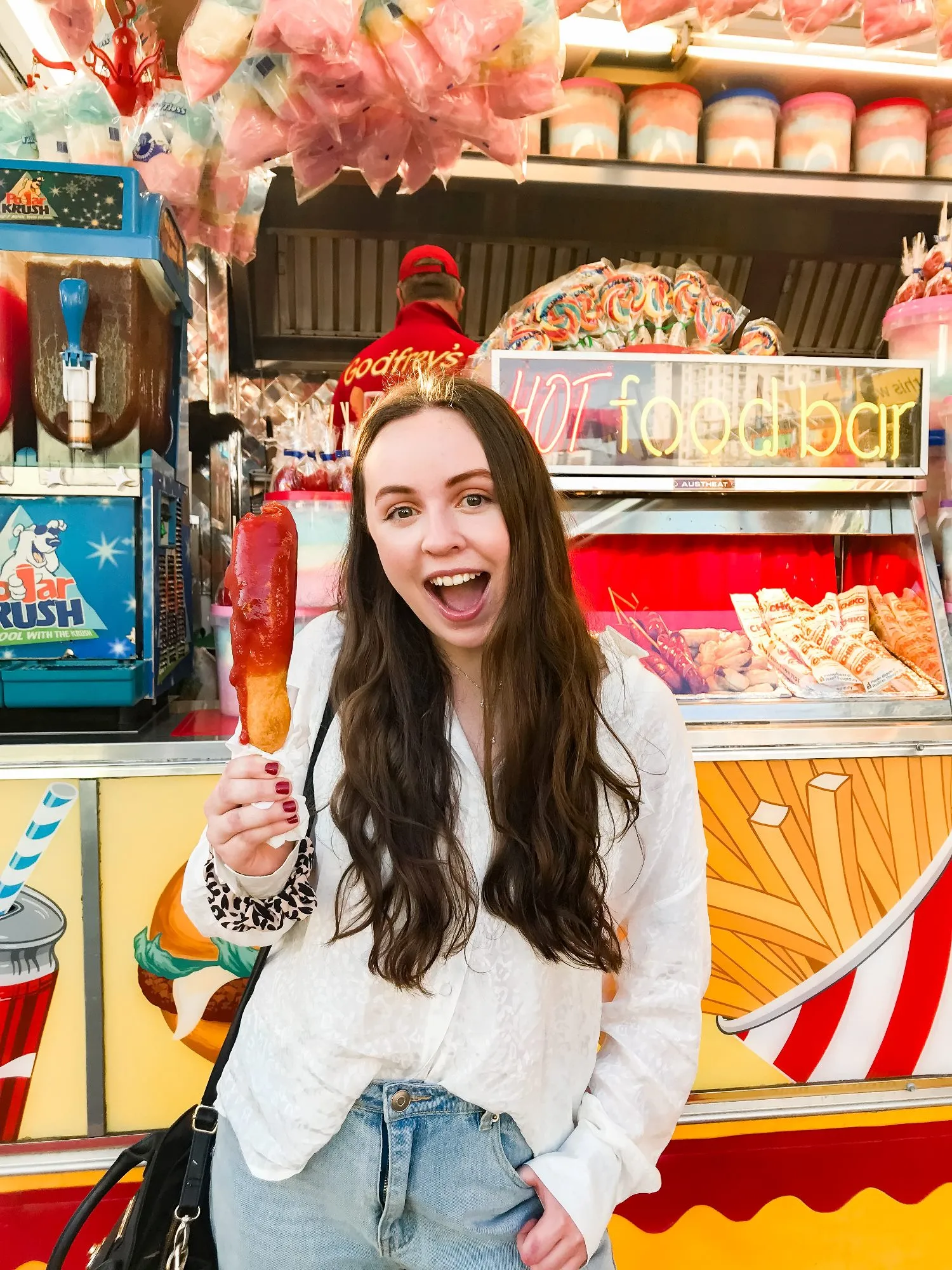 It can be just as much fun making the fun foods as eating them. Here at Planet Entertainment we hire all the old classic fun food machines and ingredients you would find at the fair or school fete. We have Fairy Floss, Sno Cones, Popcorn machines and Hotdog Carts. All the ingredients we supply are safe, top quality and sure to keep your guests happy and customers coming back. We have been using the same ingredient supplier for 20 years!
The Fairy Floss or Cotton Candy as the Americans call it is a blast to make.
Who would have thought you can add colour to sugar, heat it up and then spin it out at force and whack it on stick! It's a magical thing. It can be so much fun making the floss and then you get the bonus of eating it. You can hire our professional fairy floss machines for your event of school fete. If you don't won't the fun of making the fairy floss, then make sure you hire your machine with one of our experienced operators.
Be careful here if hiring a machine. Don't be sucked in by a cheap hire price, the machine will probably be poorly made and not make it through your event. We know, we thought these Fairy Floss machines are so cheap lets buy a few and put them in our hire fleet. Within a few hires the machines had failed, disappointing our customers mid event. We threw what was left of them in the skip.
So it was back to the solid USA built expensive machines. But they do a terrific job, will go all day and make high quality fairy floss. What was that old saying "the quality remains after the price is forgotten"
If you want to add some extra zing to your event you can replace the wooden stick for the fairy floss with a colourful light up stick. Great for night events.
All our fun food hires come with everything you need. All the fun foods can be hired DIY or with one of our friendly crew.
Great for summer months are the Sno Cones. We have the Sno Cone machines, cups, straws and all the colourful flavours to drip all over the ICE.
Hire some of our amusement rides and add a Sno Cone machine to the booking for refreshing summer fun.
Recent Posts
Quick Links
Quick Links