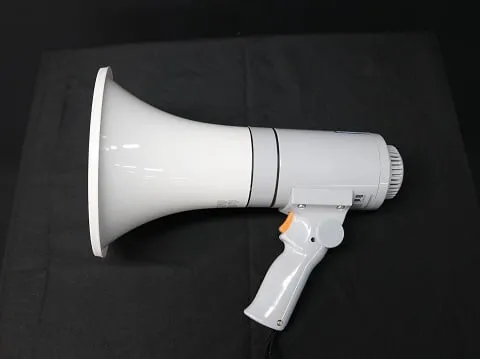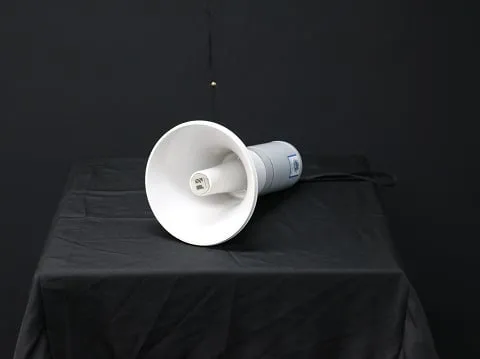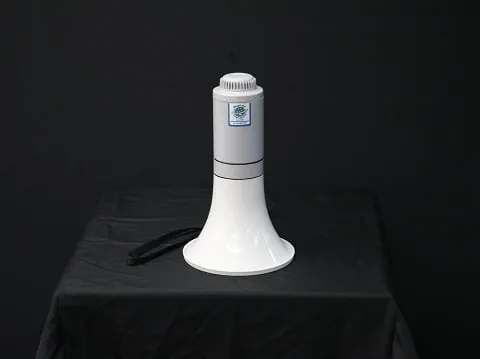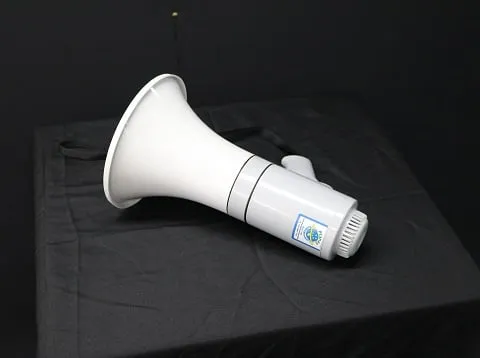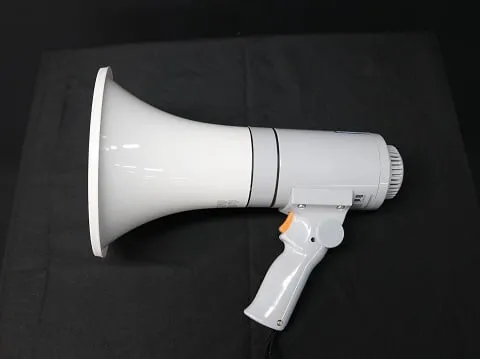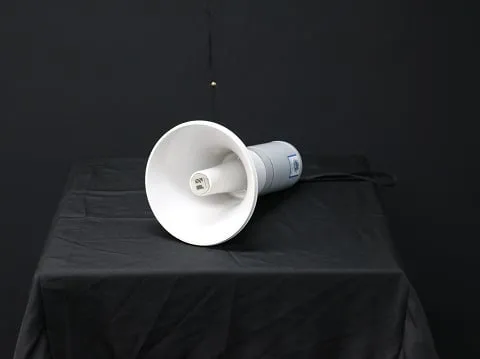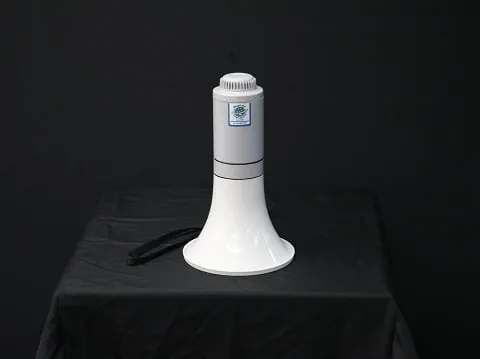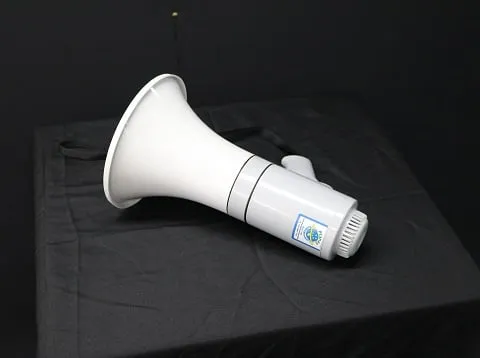 Specifications
Megaphone
Sydney Megaphone Hire.
Our compact hand held stylish megaphone that provides excellent acoustic performance is suitable for any school events or public spaces where you need to be heard! These are also frequently hired for sports days, film casts and school fun days.


Light weight at only 1.2kg!


5W Rated / 23W Max Power output


Up to 315m audible range


Anti-bacterial treatment on mouthpiece, microphone and handle


Durable ABS or ASA resin construction


Neodymium magnets and polyimide speaker diaphragms


Need something really loud? Our
PA & Speakers
may be what you need for larger venues or also the ability to play music as well.