Corporate Event Fun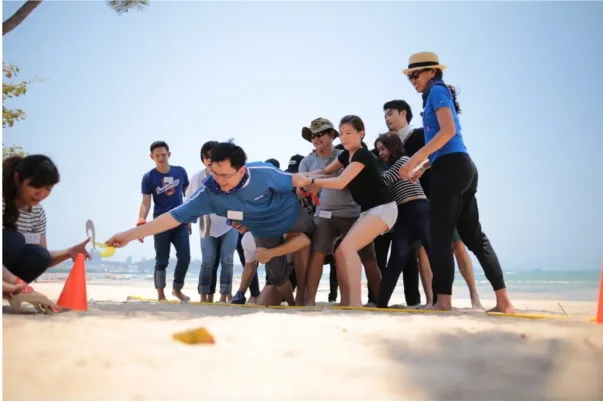 Corporate Events are great for building a team and everybody getting to know each other
Corporate jumping castles are a great way of promoting team building in corporate events. So, if you are thinking of hosting a corporate event but are unsure about what to do for the entertainment bit, you should consider incorporating jumping castles for your team building and family fun events. We offer a range of Event Packages for Corporate Events which include:
1. Rides
2. Promotional Equipment
3. Fun Food including Fairy Floss and Hot Dog Carts
4. Jukeboxes and Sound and Special Affects
5. Arcade games including Pinball Machine
6. Karaoke Machines
7. Rock Climbing options
8. Mechanical Rides
9. Water Slides
10. Dodgem Cars
11. A Ferris Wheel
12. Soccer Billiards
13. A Maze
14. Dunking Machine
15. Giant Twister and Giant Connect 4 and Giant Chess
16. The popular Big Baller
17. Bungee Trampoline
18. Raffle Barrel
19. A Megaphone and PA and Speaker system
20. Fun Casino Games including DIY Roulette
21. Stunt Jump
If needed we can also provide a power generator
Planet Entertainment and Team Building
At Planet Entertainment, we understand the essence of promoting team building for corporates.
1. We acknowledge that team building activities in corporate events are an opportunity to cement collaborations and teamwork among members.
2. We know that incorporating fun activities in corporate events is a sure way helping people see each other in a different light from what is the norm.
3. We appreciate that team building exercises in corporate events are pivotal in promoting communication and the ability to work together.
4. We acknowledge team building activities are a fun addition to corporate events and they add spice to the celebration.
5. We appreciate team-building exercises promotes socialization among people, and it is an opportunity for corporate members to get to know each other better,
Overall, team building activities allows corporate members to connect in a unique and different setting.
Planet Entertainment has got you covered in your team building activities in corporate events with its vast array of inflatable jumping castle products available for hire. Some of the products you can consider incorporating in your corporate event include the following;
1. Jurassic Park Bouncy Castle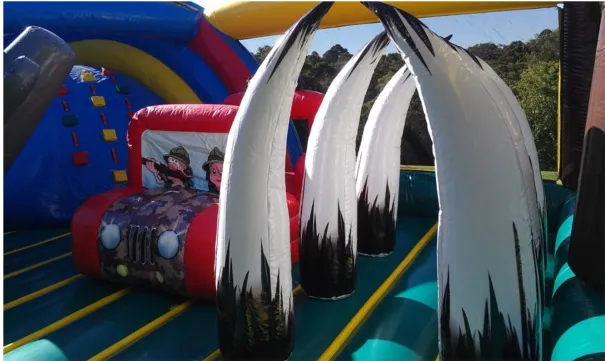 The Jurassic park bouncy castle works well for an adult-themed corporate event. A large open space is needed for setting up this one. Our staff member will be available to monitor the safety of this jumping castle.
No doubt adults will love the combo and the safari experience that comes with this one, and if your corporate event involves kids; they too are not left out.
2. Scooby Doo Bouncy Castle
For corporate events that include kids, the Scooby doo bouncy castle will come in handy. The combo that comes with this jumping castle will add the fun to your event, and the kids will love it.
3. Disney Princess Jumping Castle
Another option that will accommodate kids in your corporate event is the Disney princess jumping castle. Like the Scooby doo bouncy castle, this themed jumping castle comes with a combo too that the children will never get enough of.
4. Ball Pit Jumping Castle Combo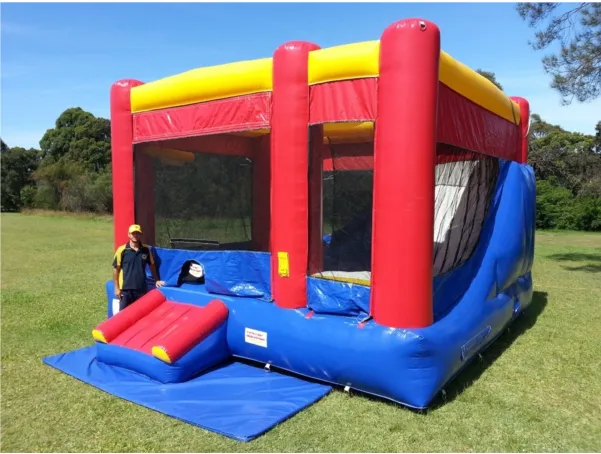 This colourful piece that combines a jumping castle and a ball pit is the perfect addition to your corporate event which includes kids. It promotes socialisation among the kids, which is the essence of a team building corporate event.
5. Jumping Castle Water Slide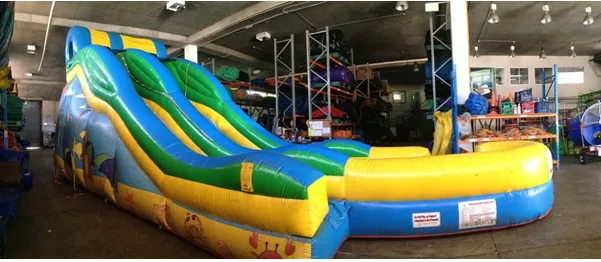 Planet Entertainment also covers you should you want your corporate event to have a place to cool off and have some water fun. Examples of the hurricane water slide or the tropical water slide will blow your corporate guests away.
In summary Planet Entertainment is a specialist partner for your team building activities for corporate events.
Recent Posts
Quick Links
Quick Links