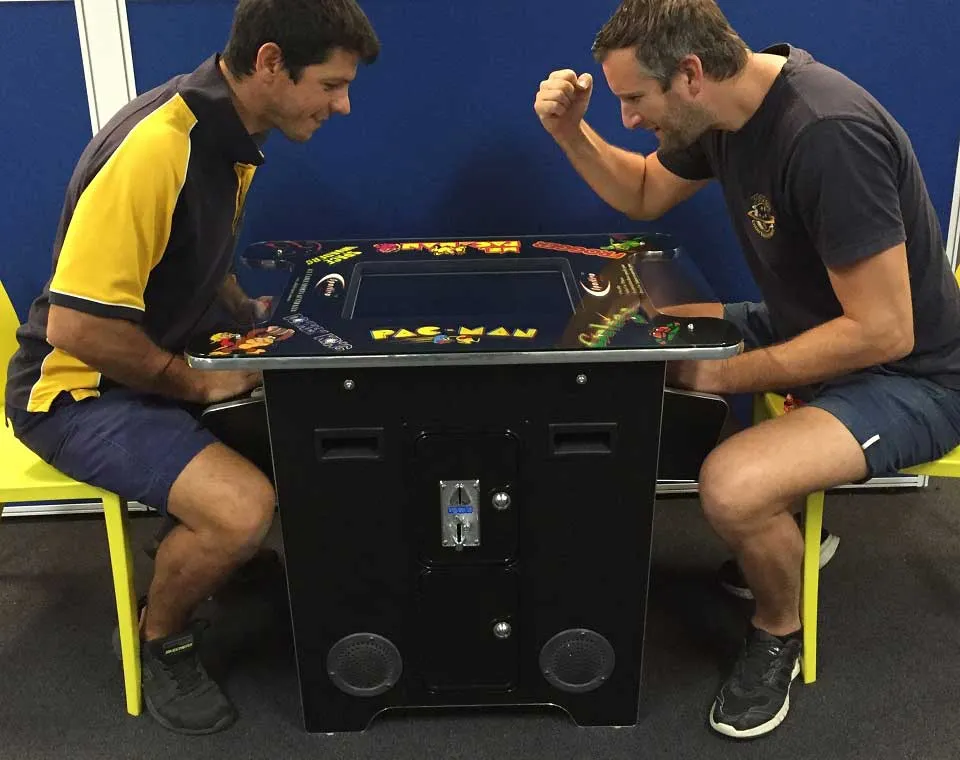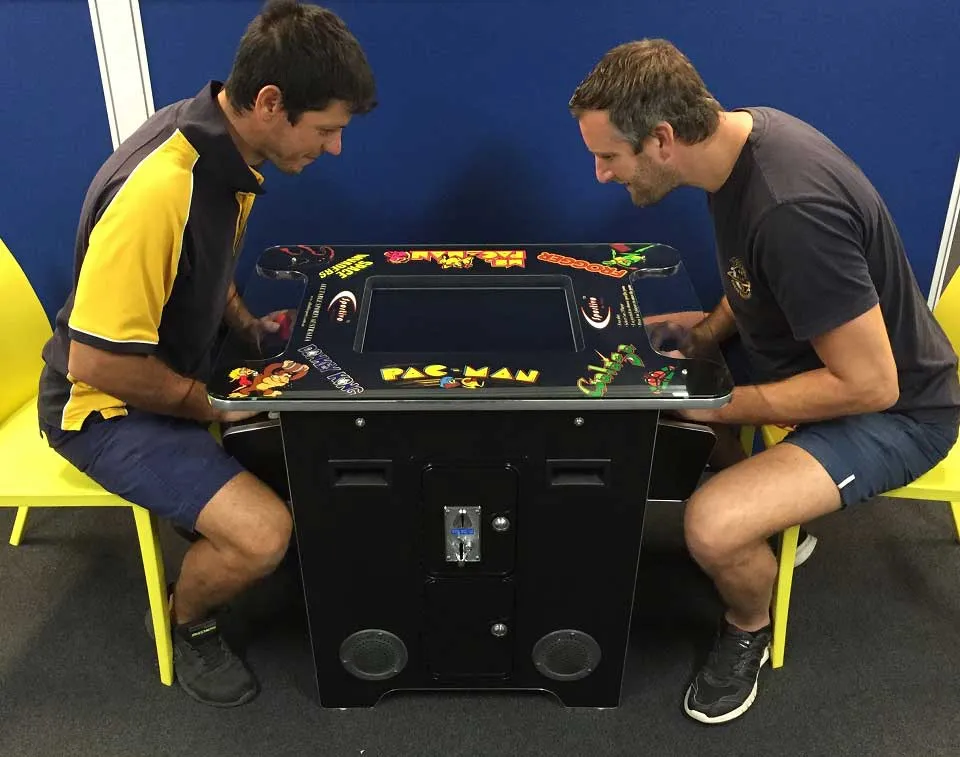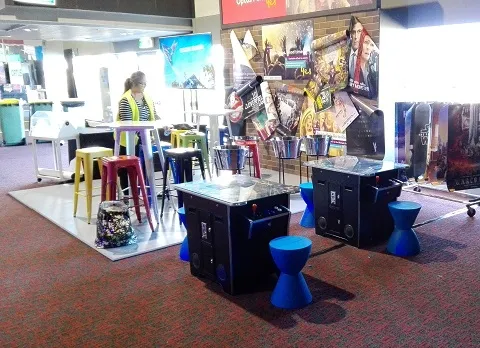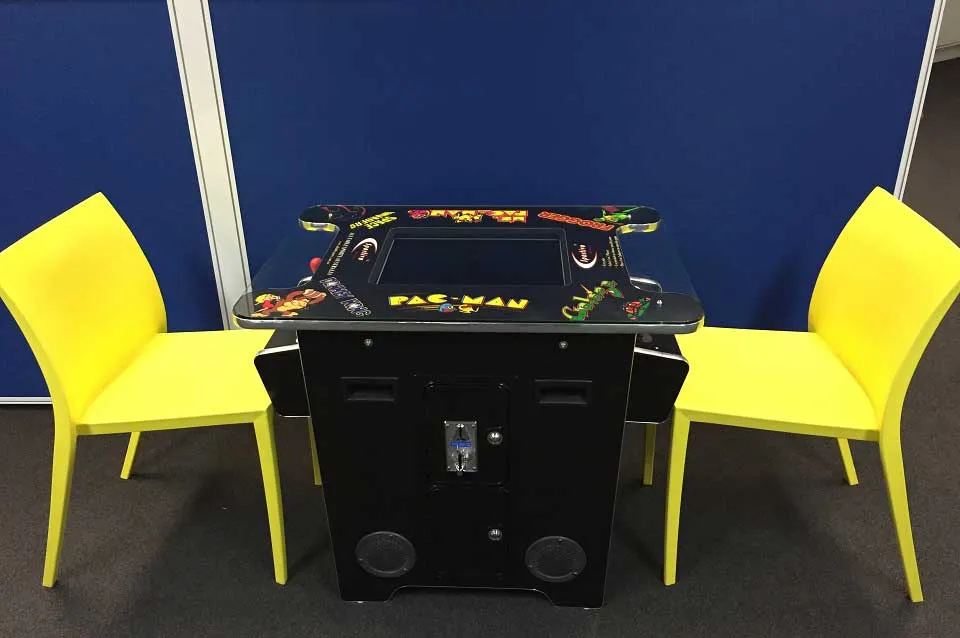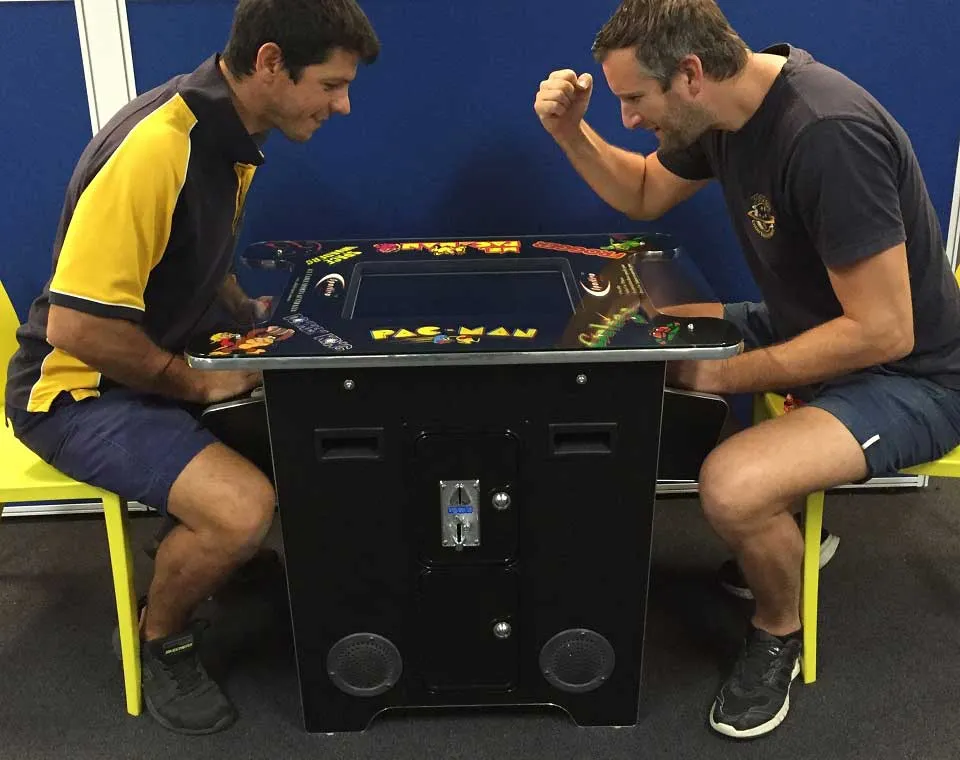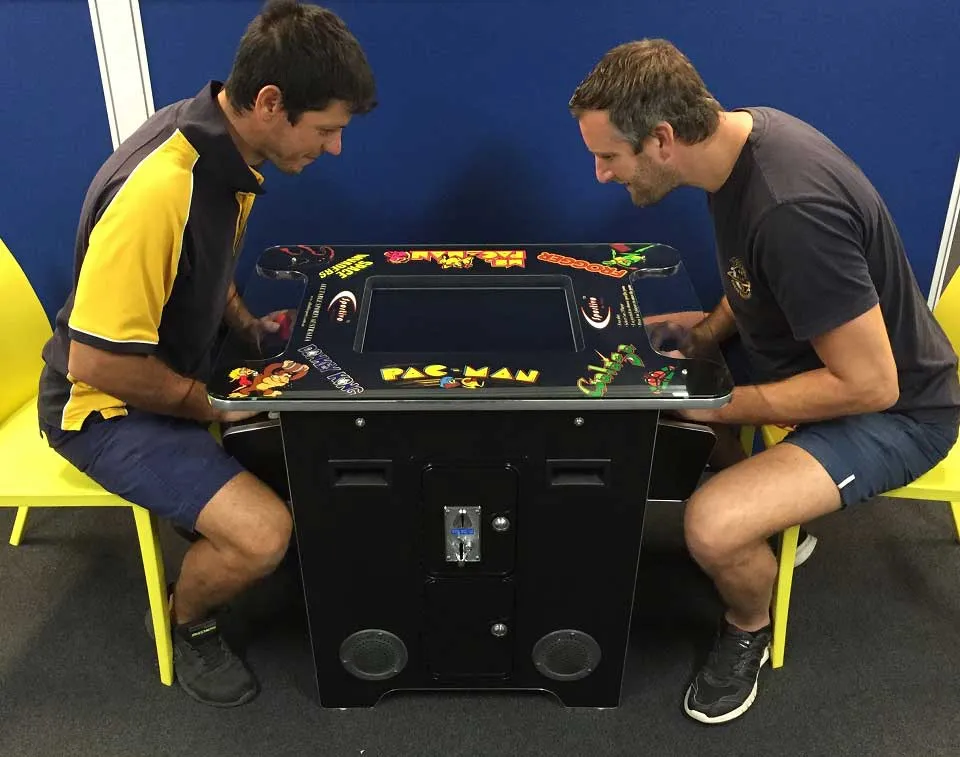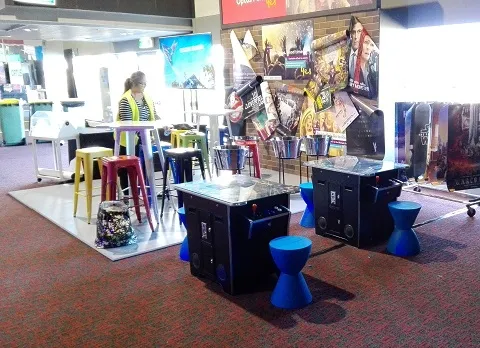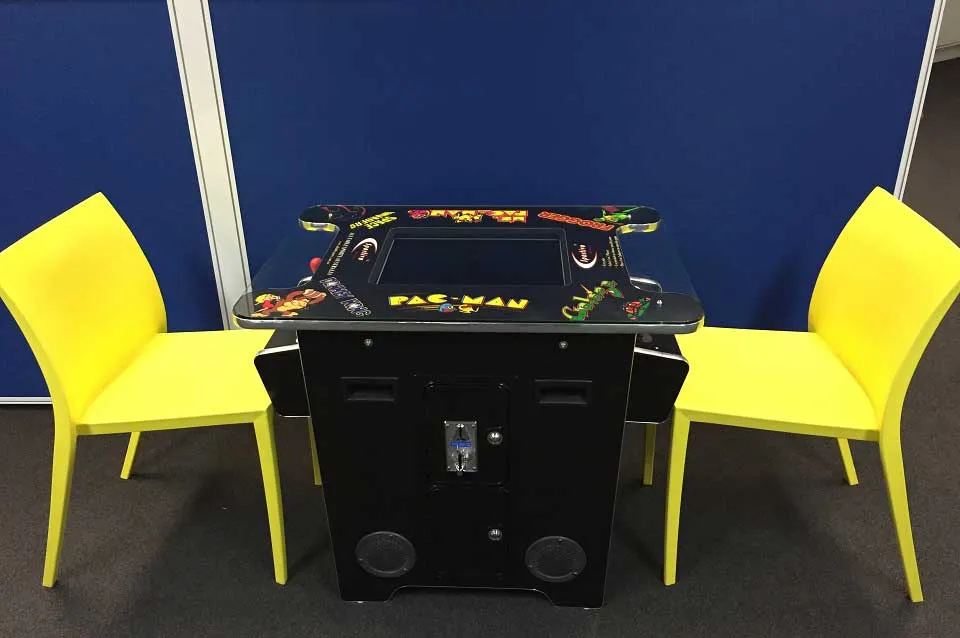 Specifications
| | |
| --- | --- |
| Space required | 1.8m x 0.8m |
| Power required | 1 x 240v/10 amp normal power outlet |
| States available | NSW only.  |
60-in-1 Table Top
Retro Arcade 60-in-1 Hire Sydney.
All the fun of the old milkbars and corner stores is now available wherever you want, add this retro item to your next corporate function or private party for some old-school fun and nostalgia.
Setup:
This retro arcade machine is compact enough that it can be installed in any venue or home quickly.
There are 60 games including:
Ms Paceman; Galaga; Frogger; Donkey Kong, Donkey Kong Junior; Donkey Kong 3; Galaxian; Dig Dug; Crush Roller; Mr. Do; Space Invaders; Pacman; Galaga3; Gyruss; Tank Battalion; 1942; Ladybug; Burger Time; Mappy; Centipede; Millipede; JR Paceman; Pengo; Phoenix; Time Pilot; Super Cobra; Hustler; Space Panic; Super Breakout; New Rally X; Arkanoid; Qix; Juno Frist; Xevious; Mr. Do's Castle; Moon Cresta; Pinball Action; Scramble; Super Pacman; Bomb Jack; Shao-Lin's Road; King & Balloon; 1943; Van-Van Car; Pacman Plus; Dig Dug 2; Amidar; Zaxxon; Pooyan; Pleiads; Gun. Smoke; The End; 1943 Kai; Congo Bongo; Jumping Jack; MS. Pacman (2); Galaga (2); Pacman (2); Jr. Pacman (2); Pacman Plus (2)
The 60-in-1 retro table top machine is a great value console and often hired with our
Pinball Machine
or
Air Hockey
table to create a fun arcade section at your event!