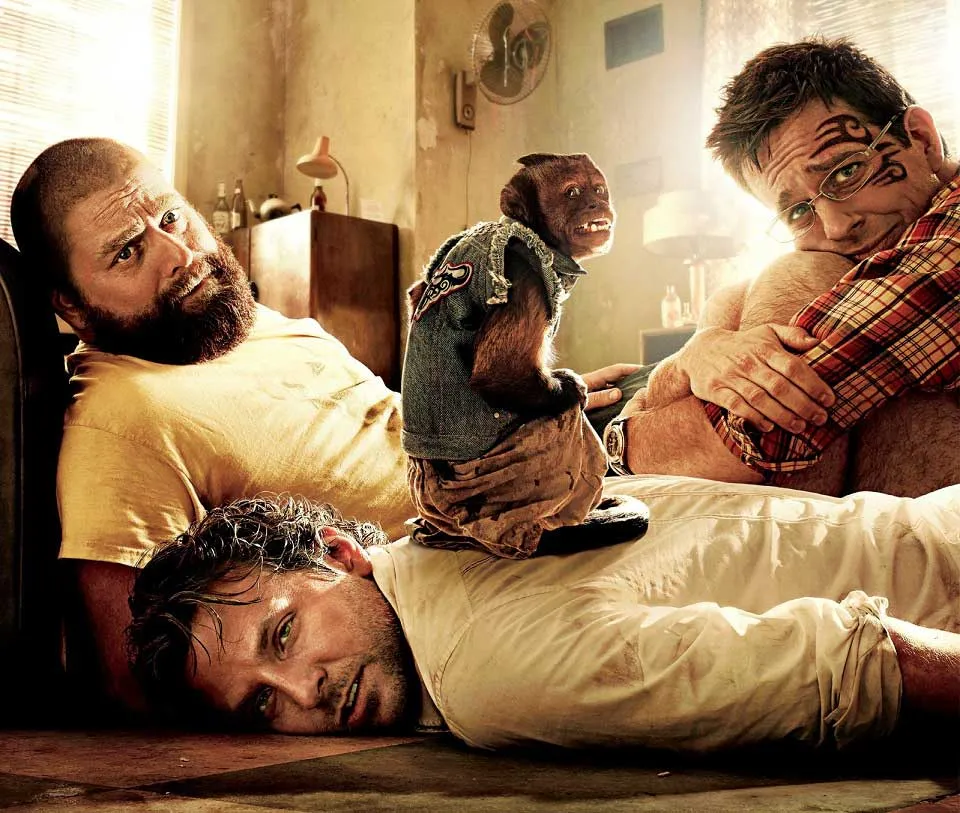 Bucks & Hens Nights
Have you seen the Hangover movies?

We want you to have a lot of FUN…but maybe wake up without a face tattoo and just some crazy good memories.

Ask us about some awesome packages which combine rides, fun casino and arcade games for some good memories and celebrations with friends and family before the big wedding day!