Hop Skip And Jump Into The Holidays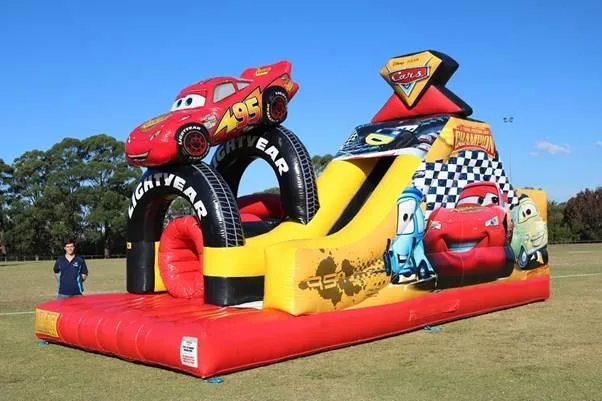 Hop, Skip and Jump into the Holidays with Planet Entertainment
With the holiday season right at the corner, that means parties, events, and more parties. There is no better way to have your events rocking than to partner with an amusement hire company to inflate your parties, which means the fun will be tripled starting with the good old jumping castles.
Planet Entertainment
Planet Entertainment is one company to consider. The firm has been inflating life into events and parties close to three decades (and many more still to come). Our excellent track record proves the immense success our company has seen over the years. Our customers keep coming back for more not forgetting the superb word of mouth they pass to others on our regard, and we are thankful for that.
Jumping Castles for Hire!
We offer an array of products with our main specialty being jumping castles. Different styles and kinds of jumping castles are available for hire. All you have to do is share your party vision with us, and we deliver to you what you want because we value our clientele base.
So, if you are in Sydney and are looking for jumping castle hire, Planet Entertainment is your go-to partner for the ultimate fun inflation!
We have more for you to get the party jumping!
Aside from the jumping castles, we offer other products too.
Fairy Floss Machine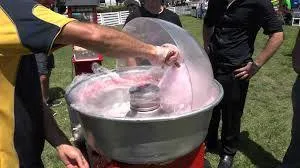 To add to the fun, we also offer a fairy floss machine for sale or hire. We realized you could never go wrong with candy in a party, after all, what is fun if it is not about setting yourself loose and enjoying candy (the holiday excuse). We offer great prices for our unit sales. If you do not want to commit yourself to buy a unit, renting can work for you, and this opportunity is there for you at an incredibly great low price too.
Giant Jenga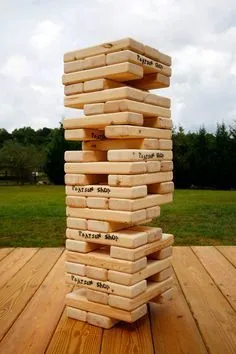 For the love of outdoor and outdoor games, a giant jenga serves that need. We realised they come in handy for parties and we stock them too. We offer giant jengas for sale and for hire. Giant jengas are a thing, and when you try them you realise they are a blast, so what are you waiting for?
If you would like to gain more information on our product offerings either for hire or for sale, go through our website or get in touch with one of our team members in the contacts provided. We will be glad to go over your optionswith you and be your partner in helping you find just what you need for your next event.
Recent Posts
Quick Links
Quick Links