Jumping Castle Fun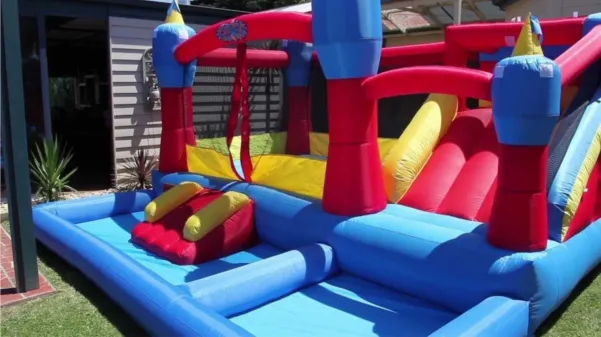 Jumping castles are proving to be one of the perfect party or event additions that can accommodate various age groups, meaning that everyone can indulge in the inflated fun.
One important thing to consider when thinking about the inflatable jumping castle fun for your next event is looking at the amusement hire companies that promise to deliver above and beyond, with testimonials of past work experiences to prove their credibility.
If you are looking for jumping castle fun to spice up your events, Planet Entertainment, an amusement hire company that has been in the business for more than two decades is your go-to partner.
Planet Entertainment is a pro when it comes to providing the right entertainment tailor-made to suit your audience. One area the company shines on is jumping castle hire and the company has a variety of options to choose from!
From the many options available to you, here is a list of favourites that will move you to make a call and book for your next fun inflation hire because of the oozing goodness you will experience upon partnering with Planet Entertainment!
Scooby Doo Bouncy Castle Hire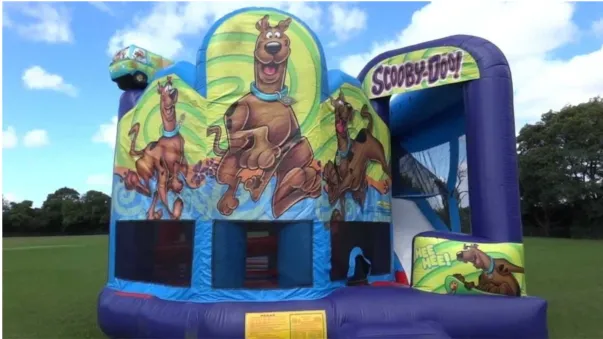 As the name suggests, this kind of jumping castle draws its theme from the all-time hit cartoon show, Scooby Doo. The Scooby Doo bouncy castle is to die for because of the combo that comes with it, which constitutes of obstacles, basketball hoop, squeeze tubes, a climb and a slide.
The combo that comes with the Scooby Doo bouncy castle is fun, and if you are adventurous, you will hop onto this one's bandwagon!
Jurassic Park Bouncy Castle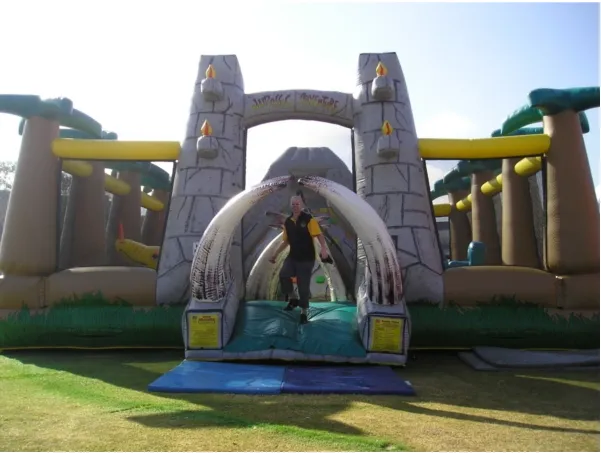 For adventure maniacs, this one is on the top of the list. The Jurassic Park bouncy castle takes inflatable fun to another level. The safari experience of the Jurassic era is the bomb.Kids will marvel at the spectacle of this giant creation.
You may consider this as an adult bouncy castle where adults can have jumping safari fun as well.
Disney Princess Jumping Castle
This classic princess themed jumping castle offers a combo which girls and boys will enjoy. A slide, basketball hoops, obstacles, and a climb add to the fun.
Ball Pit Castle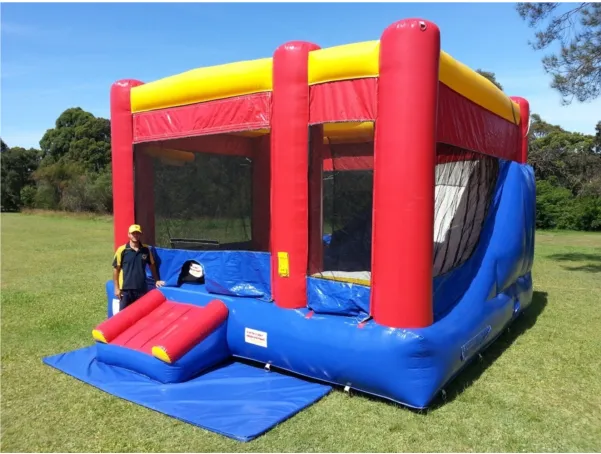 The ball pit castle is the perfect match for toddler fun. In addition to the bouncing fun, a ball pit with a bunch of colourful balls is also available in the back area. The idea behind this mini castle is to promote your little ones'excitement levels through interaction with their friends.
Snow Machine Hire Sydney and Newcastle
For the perfect entrance to your jumping castle party, a snow machine is what you need. The snow output can be adjusted, and it is no doubt that it looks real and is the perfect addition to the fun.
With the insight on the available options of jumping castle fun, you now know where to go for your jumping castle rental. Partner with Planet Entertainment for the ultimate amusement hire and you will be coming back for more!
Recent Posts
Quick Links
Quick Links