Jumping Castle Hire: Elevate Your Event with Inflated Fun!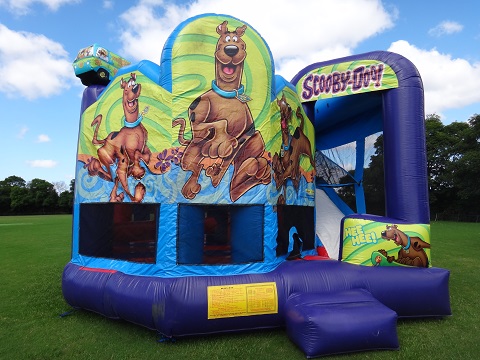 In recent times, jumping castles have transformed parties and events into realms of sheer joy and exhilaration. They cater to diverse age groups, ensuring that everyone, from toddlers to adults, can dive into the world of inflated fun. But, with so many options available, how do you find the best amusement for your event?
The Importance of Choosing the Right Jumping Castle Hire Company
The key lies in opting for amusement hire companies that not only promise but also deliver unparalleled experiences. A genuine testament to their credibility is the positive feedback from past clients. And if you're scouting for a tried and tested provider, then Planet Entertainment is the name to bank on. Boasting over two decades in the business, Planet Entertainment is a beacon when it comes to customised entertainment solutions. Their specialty? Jumping castle hire. The options are numerous, each promising a unique experience.

Here's a sneak peek:
1. Scooby Doo Bouncy Castle Hire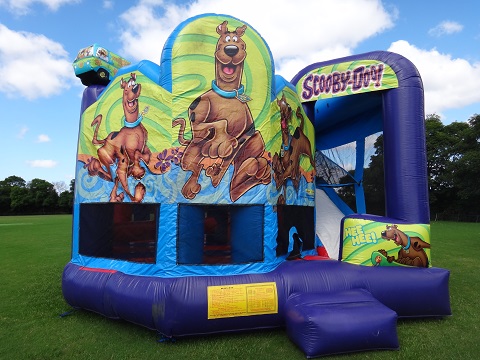 Relive your childhood with the Scooby Doo themed bouncy castle! Beyond the captivating graphics, it promises a plethora of activities – obstacles, basketball hoops, squeeze tubes, a thrilling climb, and a slide. If you've got a penchant for adventure, this one's a definite pick. learn more
2. Jurassic Park Bouncy Castle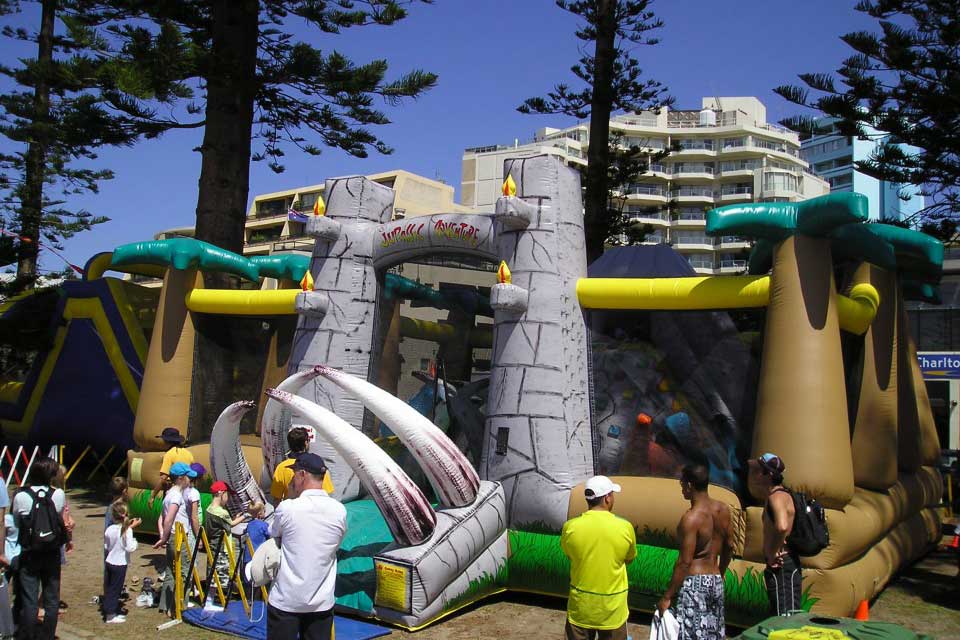 Add a dash of prehistoric wonder to your event! The Jurassic Park bouncy castle offers not just an inflatable fun-zone but a time-travel experience. A favourite among both children and adults, this bouncy castle lets you jump amidst a safari reminiscent of the Jurassic era. Learn more
3. Disney Princess Jumping Castle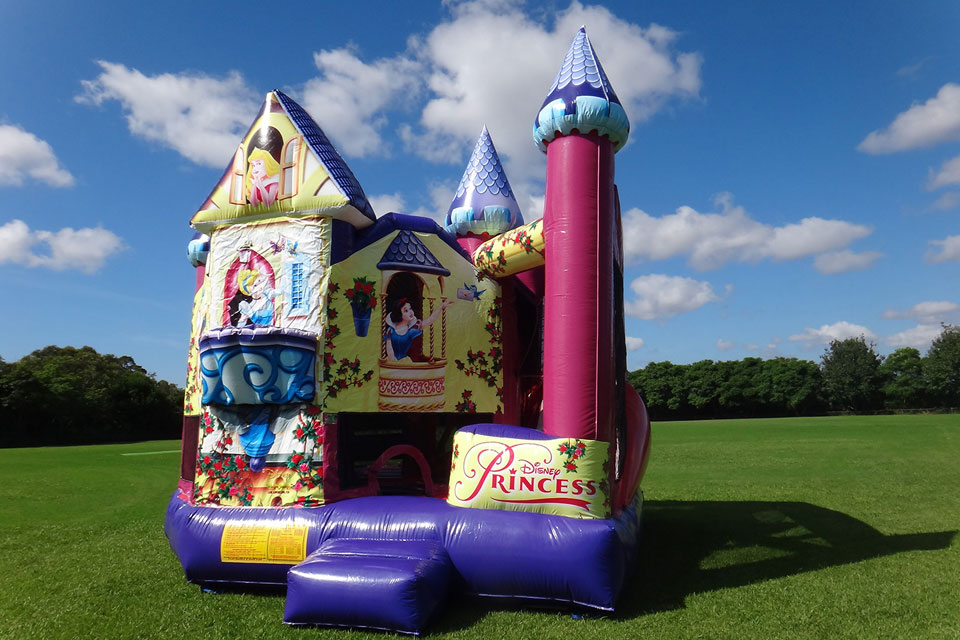 Dive into a fairy-tale with the Disney Princess themed castle. Designed for both girls and boys, the castle comes equipped with a slide, basketball hoops, obstacles, and a climb – ensuring hours of relentless fun. Learn More
4. Ball Pit Castle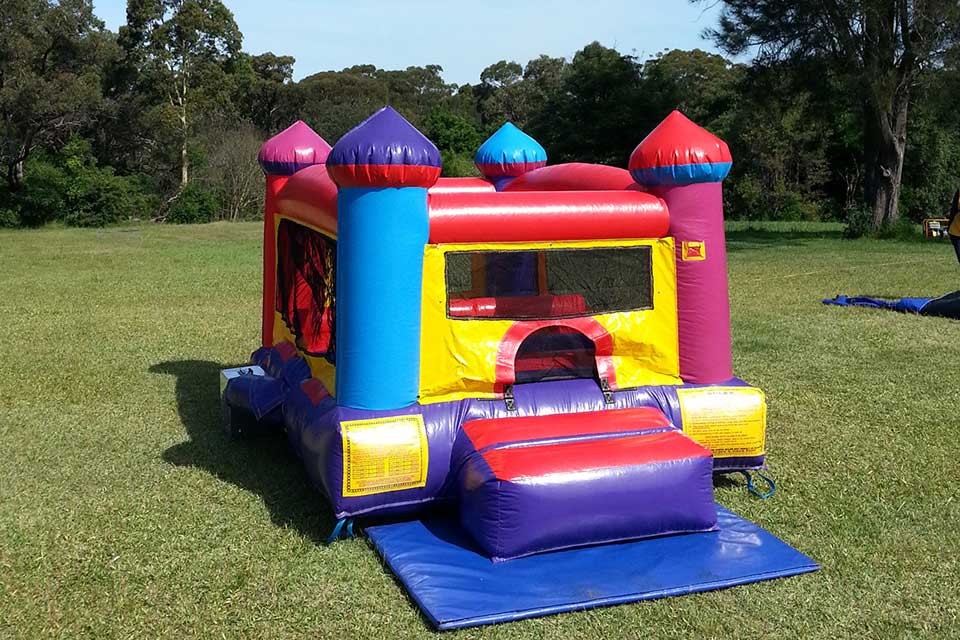 Toddlers, rejoice! The Ball Pit Castle is specially designed for the little ones. Apart from the bouncy areas, it houses a ball pit filled with vibrant balls, promoting interaction and collective excitement. Learn More
5. Pirates of Bermuda Jumping Castle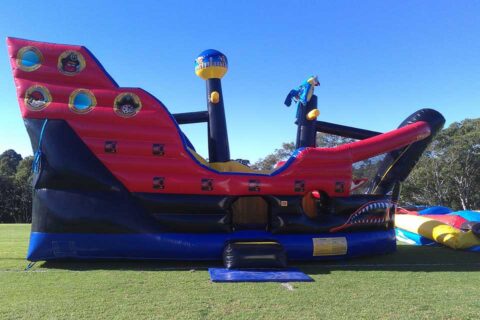 Ahoy me hearties! One of the newest types of inflatable games available, jump aboard and join the Pirates of Bermuda on this exciting combo. Part bouncy castle, obstacle course and slide…climb the rigging, dodge the obstacles and slide down the slippery deck to fight the swelling seas all over again. Be careful, Jack Sparrow and his scalliwag crew could be lurking around the corner! Learn More
In essence, if you're contemplating a jumping castle hire for your next event, look no further than Planet Entertainment. With a myriad of options and unwavering commitment to quality, they promise not just a service but an experience. Get ready to embark on an unforgettable journey of inflatable fun!
Recent Posts
Quick Links
Quick Links