Amusement Ride Hire Sydney: Bringing the Carnival Experience to Your Doorstep!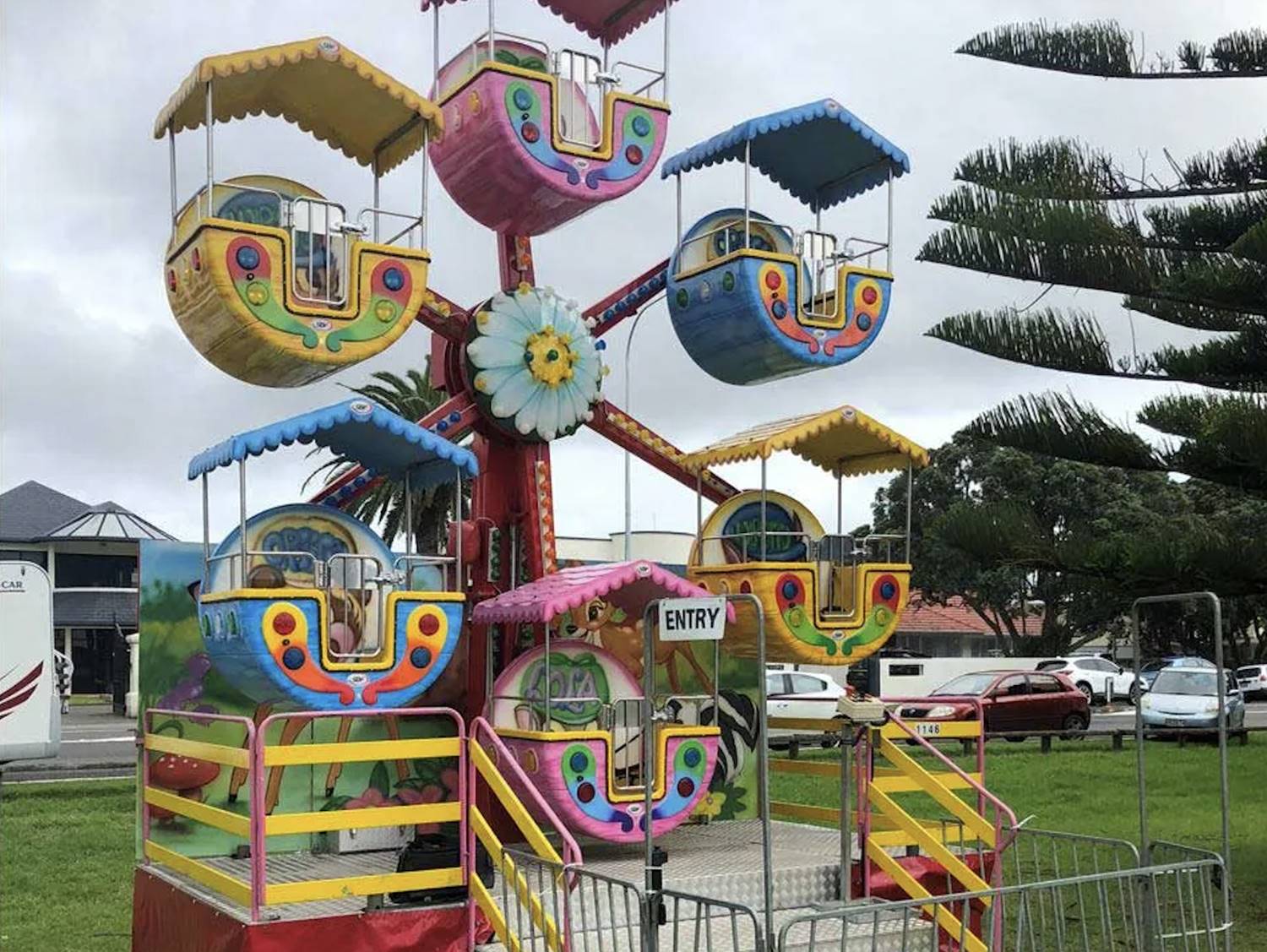 Nothing encapsulates the essence of fun quite like the carnival atmosphere. The giddy excitement of flashing lights from the Tea Cup Ride, the thrilling sensation from the whizzing chairs of the Windjammer, and the sheer joy echoing from the laughter and shouts of those aboard. Now, imagine bringing this electrifying environment to your event in Sydney. Sounds dreamy? With Planet Entertainment, it's not just a dream but a reality waiting to be realised.
Planet Entertainment: Sydney's Premier Amusement Ride Hire Since 1989
Steeped in a rich legacy that began in 1989, Planet Entertainment has been synonymous with top-tier amusement ride hire in Sydney and greater NSW. Whether you're orchestrating a school fete, planning a unique corporate Christmas party, or envisioning a vibrant community celebration, they have the means to transform any venue into a carnival utopia.
Cutting-Edge Mechanical Rides: The Pinnacle of Modern Entertainment
Amusement Ride Hire in Sydney has seen a significant evolution, and Planet Entertainment is at the forefront of this transformation. Harnessing the power of modern technology, they offer rides that are not only more exhilarating but also incredibly efficient in set-up.
Imagine the awe on the faces of attendees as they gaze upon a 10m high Rock Wall that was set up in almost no time. Or the infectious enthusiasm that spreads as people watch daredevils leaping off the Stunt Jump or performers flipping mid-air on the Bungee Trampoline Extreme. These aren't just rides; they're experiences, and ones that come with the assurance of the highest safety standards. Backed by experienced staff and underpinned by a substantial $20M Public Liability Insurance, Planet Entertainment guarantees fun without compromise.
Tailored Amusement Solutions for Every Sydney Event
No matter the scope or scale of your event, Planet Entertainment has the perfect amusement ride hire package in Sydney. For cozy backyard gatherings, iconic rides like the Mechanical Bull or Surfboard never fail to delight. For grander events, consider combining these dynamic rides with Carnival Sideshow Games, delectable Fun Foods, or the ageless charm of inflatables such as jumping castles or obstacle courses.
Booking Your Slice of Carnival Magic in Sydney
Given their immense popularity, these rides, especially the classics, tend to be in high demand. So, if you're keen on ensuring the best amusement ride hire for your Sydney event, it's prudent to reserve early.
In essence, with Planet Entertainment, every event in Sydney can have the heart and soul of a carnival. Don't just host an event; create an unforgettable carnival experience right here in Sydney. Elevate, celebrate, and let the good times roll with the best in Amusement Ride Hire Sydney! 🎠🎢🎉
View our full range of attractions: https://www.planetentertainment.com.au/product-category
Recent Posts
Quick Links
Quick Links